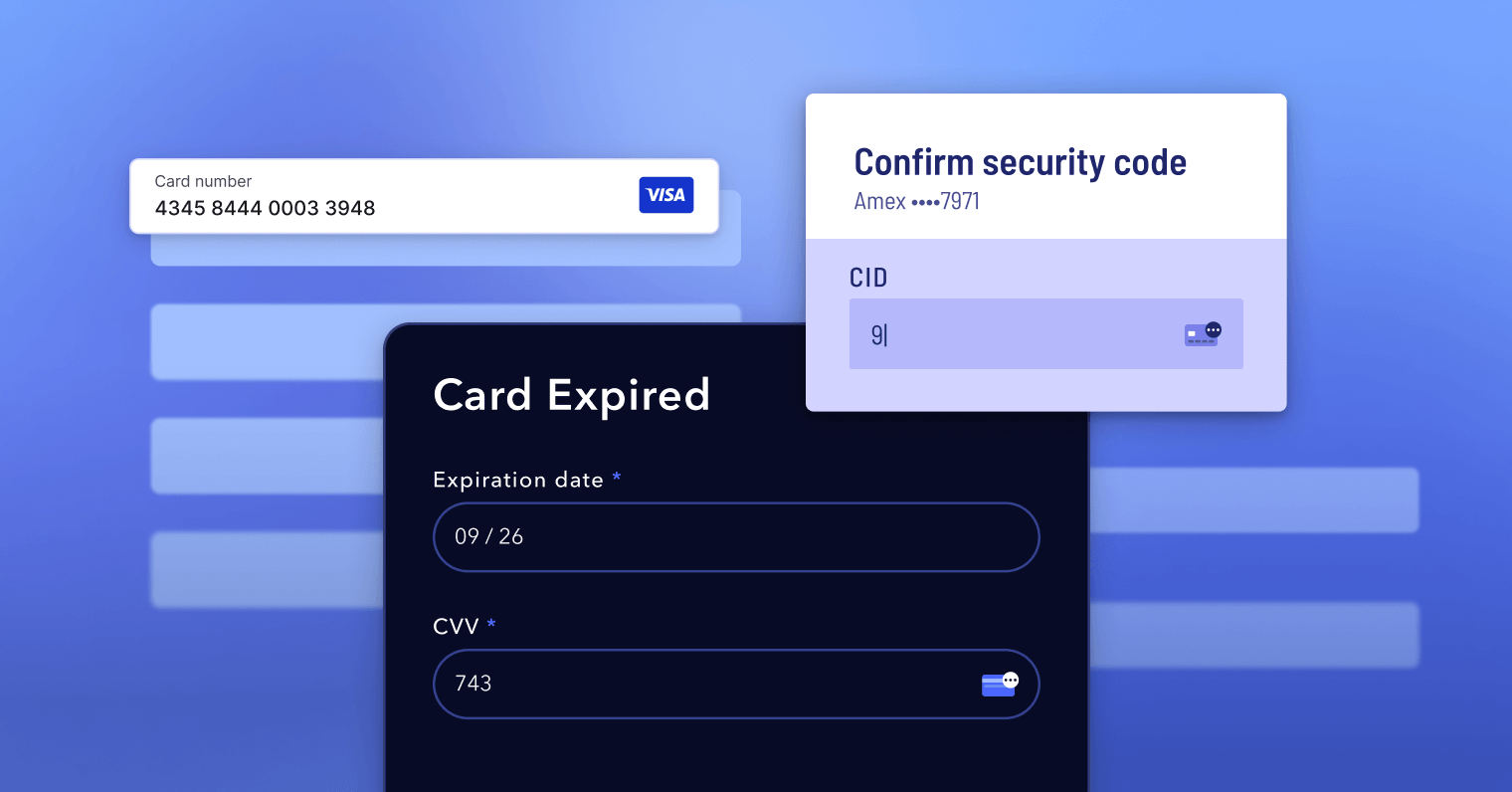 Composable Drops
New Moov Drops allow users to add and update card information through your application, with data sent directly and securely to Moov. The new composable Drops make it easier to embed and style form fields to match your brand.
We're also introducing low-level components for securely capturing any information that gets sent to Moov, not just card data.
See our Moov.js Drops documentation for more information.