Transfer peek previews, bank holiday notices, and more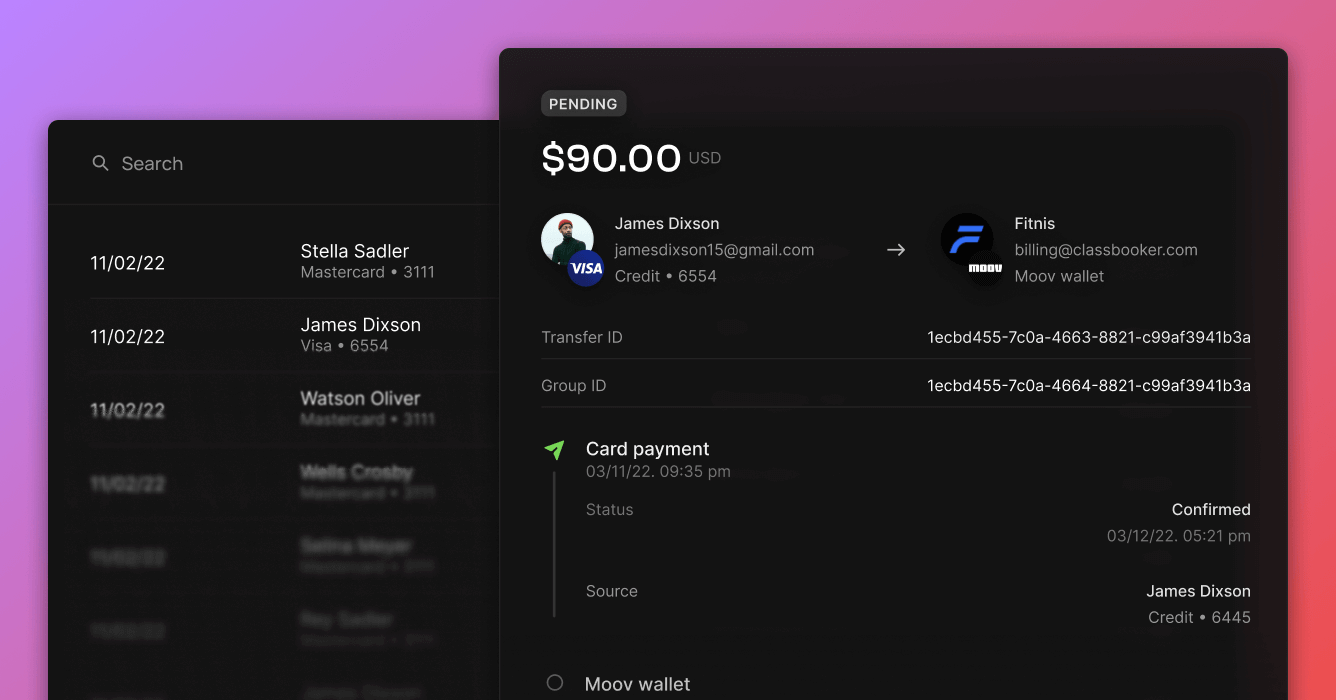 Transfer peek previews
We've added transfer peek previews to allow faster access to transfer details from any list of transfers in the Dashboard. Toggle the preview on and off by tapping Space while on the transfers list. You can also dismiss the preview with the Esc key.
Bank holiday notices
We now have a notice that shows up on in the Dashboard whenever a bank holiday or observed bank holiday is coming up in a few days and stays until the day after. This update lets you know that the upcoming bank holidays may cause delays on pending transfers.
Synchronous refund responses
You can now use the x-wait-for header to wait for the payment rail response on refunds. Stay posted for updates to our documentation that includes detailed information on the responses.
NOCs and returns update bank accounts
A Notification of Change (NOC) is a notification provided by the ACH Network that something about a bank account we are interacting with has changed (i.e., a new account number or routing number). Moov now consumes data from ACH Network's NOC and automatically revises transfer and bank account records accordingly. The bankAccount.updated webhook will reflect when an NOC change has been made on a bank account.